Nothing starts your day better than a good healthy breakfast.
While a wholesome breakfast is important, most of us end up having hectic mornings resulting in a quick fix. This could be a cereal bar or a fruit.
To help ease out those stressful mornings here are some breakfast meal prep ideas. These healthy breakfast ideas are the perfect make-ahead breakfast recipes that can also be frozen for later.
Breakfast meal prep recipes usually make use of these ingredients below, so make sure to have them in stock:
Eggs
Oats
Spinach
Bananas
Flour
Your choice of breakfast veg – zucchini, kale, sundried tomatoes, peppers, sweet potatoes and pumpkin
Finally – Sausage
Now that we have our selection of ingredients ready, let check out some healthy breakfast ideas to start your mornings right.
**This post may contain affiliate links. Please read disclosure.
Healthy Breakfast Meal Prep ideas
Breakfast Casserole
This recipe is loaded with eggs, sausage, spinach, peppers, and of course, cheese! A slice of this veggie and protein-loaded casserole will keep you full for hours.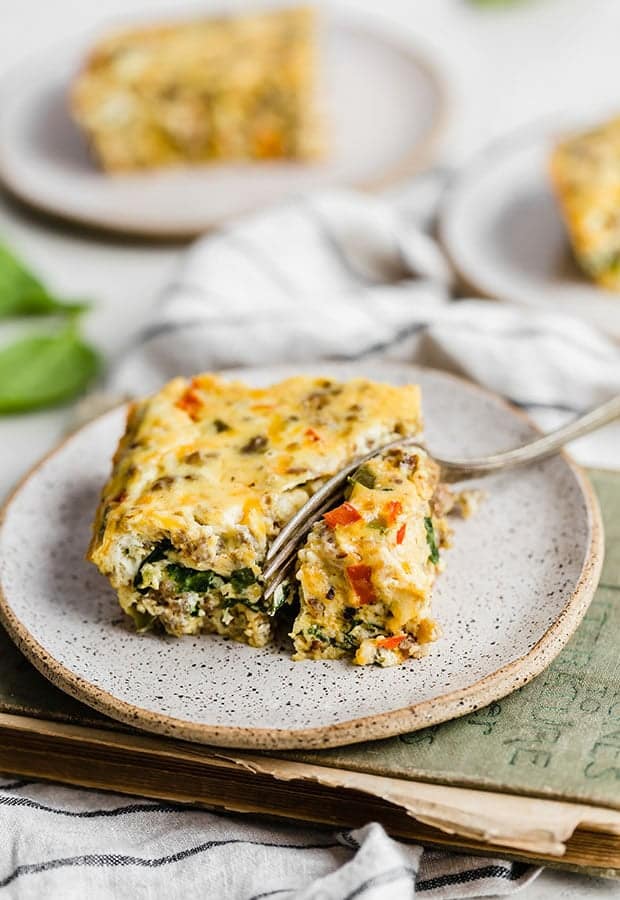 Recipe on: Salt and Baker
Spinach Feta Frittata
Spinach Feta Frittata is an easy frittata recipe that's packed with Mediterranean flavour. It's ready in about 30 minutes and it's great for meal prep!
Recipe on: Flavour the Moments
Sweet Potato, Kale and Black Bean Skillet
Southwest Sweet Potato, Kale and Black Bean Skillet is an easy breakfast that can be made ahead of time. Enjoy it on its own or add an egg and avocado!
Recipe on: The Recipe Well
Buckwheat Pancakes
These vegan gluten-free buckwheat pancakes are the perfect breakfast either if you wanna treat yourself on the weekend or just eat something different during the week.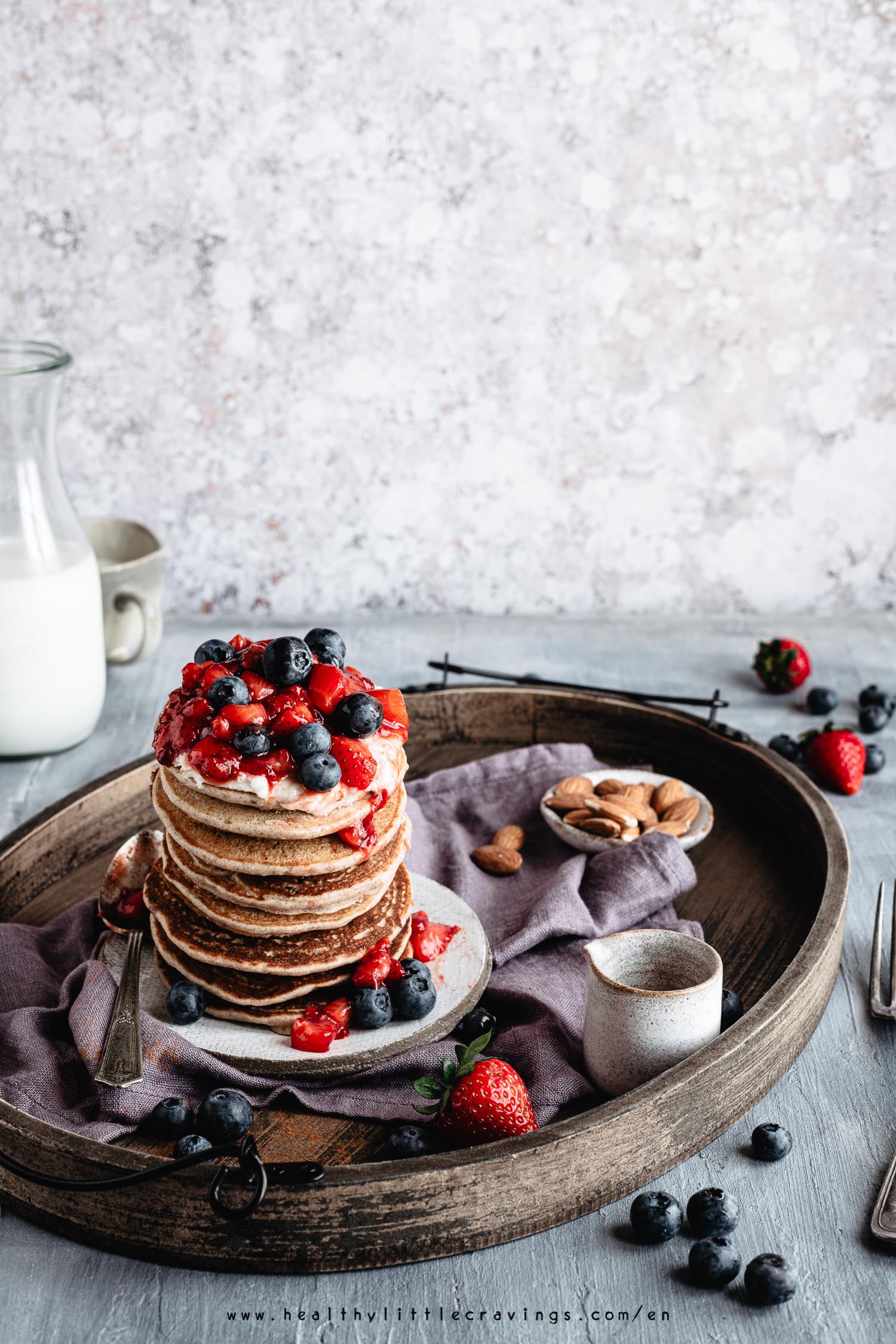 Recipe on: Healthy Little cravings
Cheesy Sweet Potato Waffles
Cheesy Sweet Potato Waffles are made using just three ingredients and ready in under 20 minutes! Serve these savoury waffles for breakfast, brunch, or an appetizer.
Recipe on: Hello Spoonful
Oatmeal Banana Waffles
Healthy Oatmeal Banana Waffles are made with whole wheat flour, banana, oats, and other clean ingredients to keep this waffle recipe healthier than most. Enjoy this easy, healthy breakfast recipe with your favourite toppings!
Recipe on: Hello Spoonful
Pumpkin Oat Flour Waffles
Pumpkin Oat Flour Waffles are easy, healthy gluten-free waffles made with oat flour, pumpkin and warm pumpkin spice!
Recipe on: Flavor the moments
Crockpot Breakfast Casserole
Crockpot Breakfast Casserole is the perfect way to wake up in the morning. Prep and start the night before and you can start your day off with a healthy guilt-free meal with very little effort.
Recipe on: Recipes from a Pantry
Zucchini frittata
Zucchini frittata with sun-dried tomatoes, spinach, and goat cheese is a hearty breakfast that's perfect for sharing. An awesome make-ahead breakfast for those busy mornings!
Recipe at: The Roasted Root
Meal Prep Breakfast Burritos
These breakfast burritos are filled with healthy ingredients like ground turkey sausage, ground chicken, onions, bell pepper, and eggs. Plus, you can easily customize your freezer burritos with your favourite ingredients.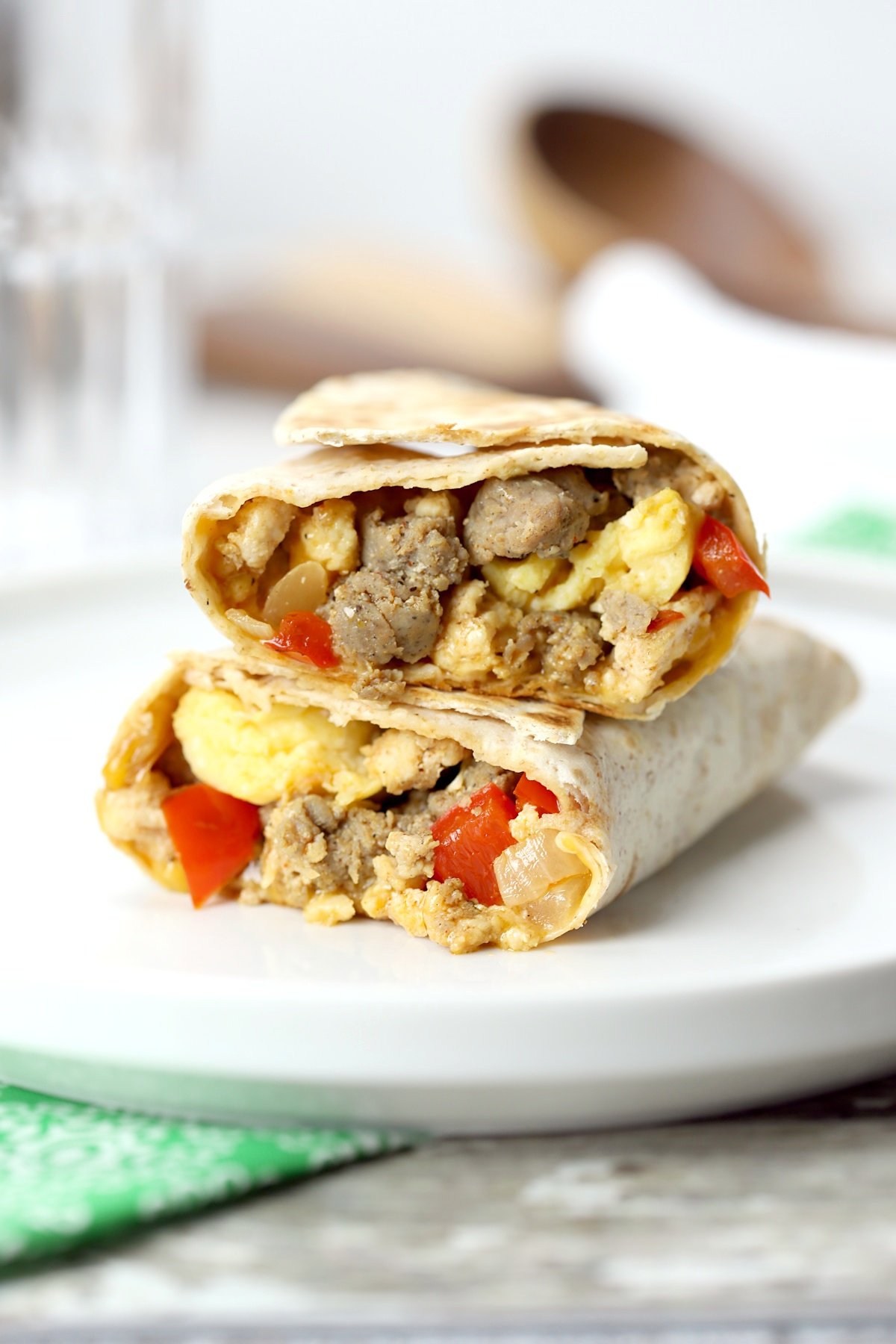 Recipe on: The Toasty Kitchen
Pea Feta and Mint Frittata
This Pea Feta and Mint Frittata are so simple to make even the kids can do it! And being bite-sized means that you can grab and go on those busy mornings.
Recipe on: Goodie Goodie Lunch Box
Bran Muffins
You won't believe how healthy and delicious these Bran Muffins are!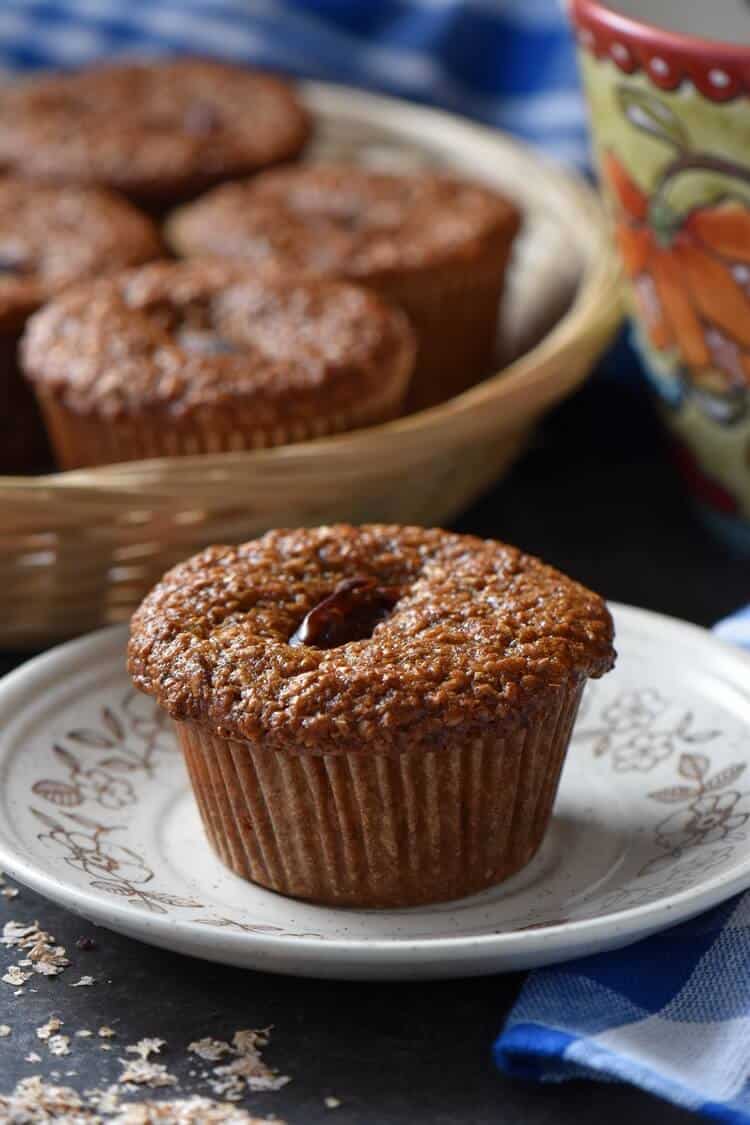 Recipe at: She Loves Biscotti
Chocolate Chia Pudding
Although Chocolate Chia Pudding feels like dessert, it's actually a nutritious, convenient, make-ahead breakfast. Perfect for grab & go weekday mornings.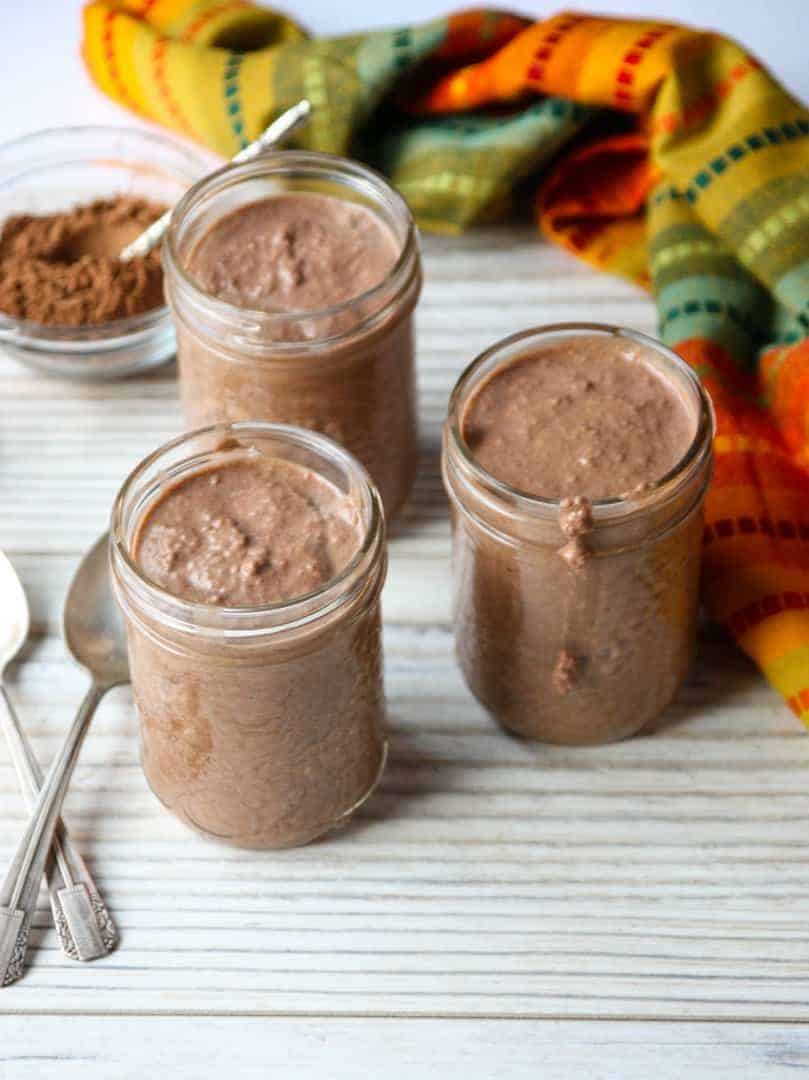 Recipe on: The Food Blog
Blueberry Banana Oatmeal
This Blueberry Banana Oatmeal only has three simple ingredients and contains no added sweeteners. You can add additional optional toppings such as nut butter, sliced fruit, nuts, or seeds!
Recipe at: Salt Canary
Strawberry Oat Bars
Strawberry Oat Bars are made with steel-cut oats, natural peanut butter and a strawberry chia jam filling. And with just 10 ingredients, these wholesome breakfast bars are perfect for meal prepping!
Recipe at: Crumb Top Baking
No Sugar Oatmeal Bars
Try this recipe for delicious easy oatmeal bars your whole family will love! With no processed sugar, they're wholesome and delicious and amazing for breakfast or a midday snack!
Recipe on: Suburban Simplicity
Greek Breakfast Muffins
Greek Breakfast Egg Muffins are a healthy, quick & delicious way to start your day, and will serve most special diets as they're vegetarian, keto and gluten-free.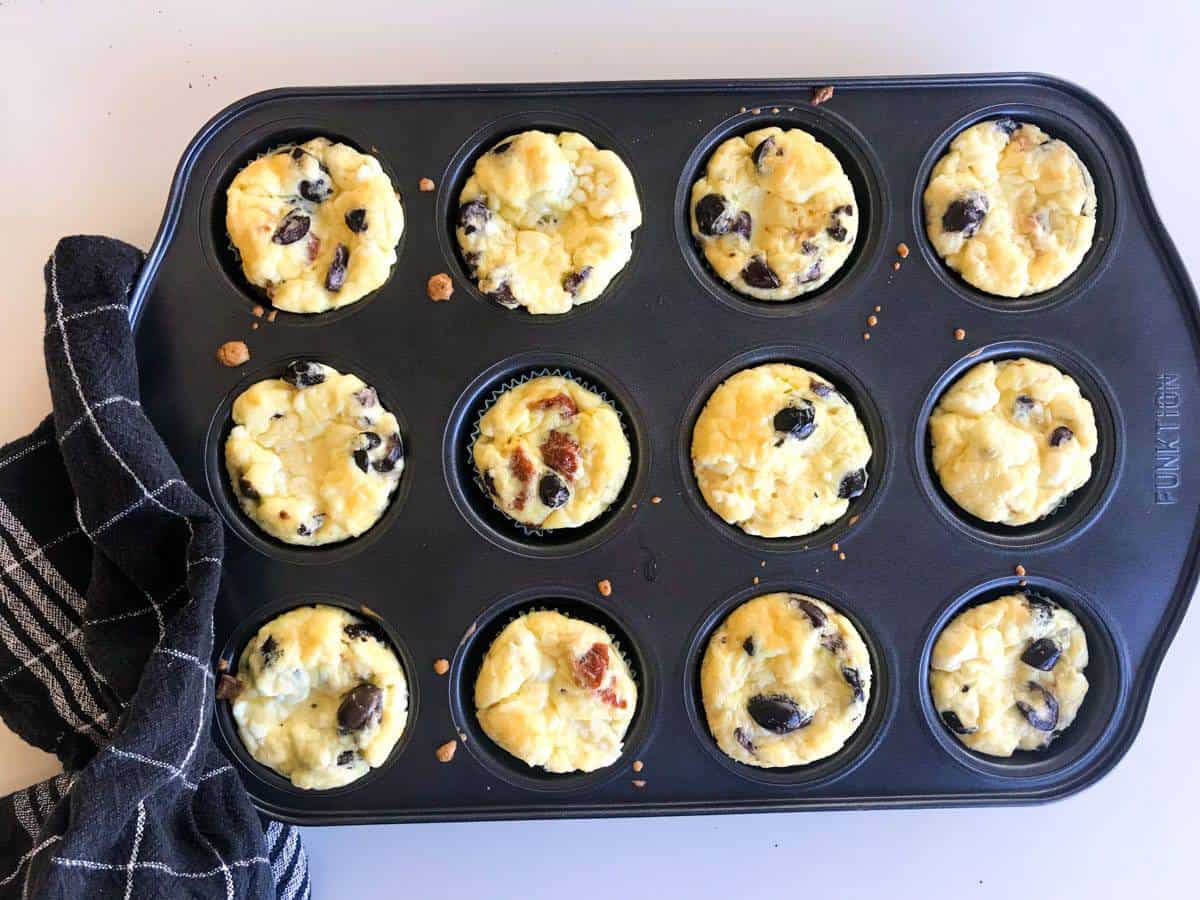 Recipe at:
Always Use Butter
Egg Bake Casserole
This healthy high protein egg bake casserole makes the perfect breakfast or brunch. Make ahead of time and reheat during the week for an easy breakfast on the go.
Recipe on: Hello Spoonful