Are you looking to create quick and easy dinner recipes for your family?
Below is a list of easy recipe ideas that can be done in 30 minutes.
They are healthy, tasty and a feast to your eyes. It will even satisfy a picky eater and is far better than an expensive takeaway.
Here is an exceptional resource I must include in this post – the Eat At Home Cooks. This is for those who are looking for weekly or monthly meal plan ideas and shopping lists to help make cooking easy.
This post may contain affiliate links. Please read disclosure.
With the Eat At Home Cooks, you get to enjoy cooking home-cooked meals in 15-30 minutes.
This meal plan includes kid-approved recipes that come as four meal plans:
Traditional meat and veggie recipes
Wholesome traditional recipes made with common ingredients from the grocery store
Slow cooker/instant pot recipes including freezer meals
Healthy no flour and no sugar recipes
15-minute recipes
Six freezer meal recipe in under an hour
Colour-coded shopping lists
All of this and more for $7 a month on their annual plan and you can cancel anytime.
Easy Dinner recipes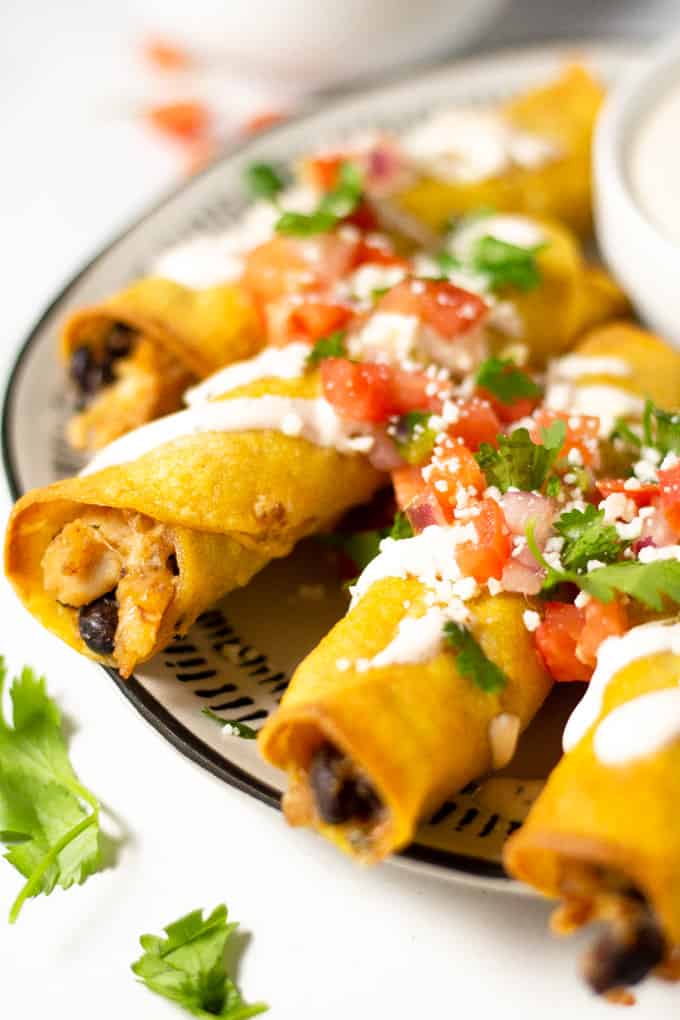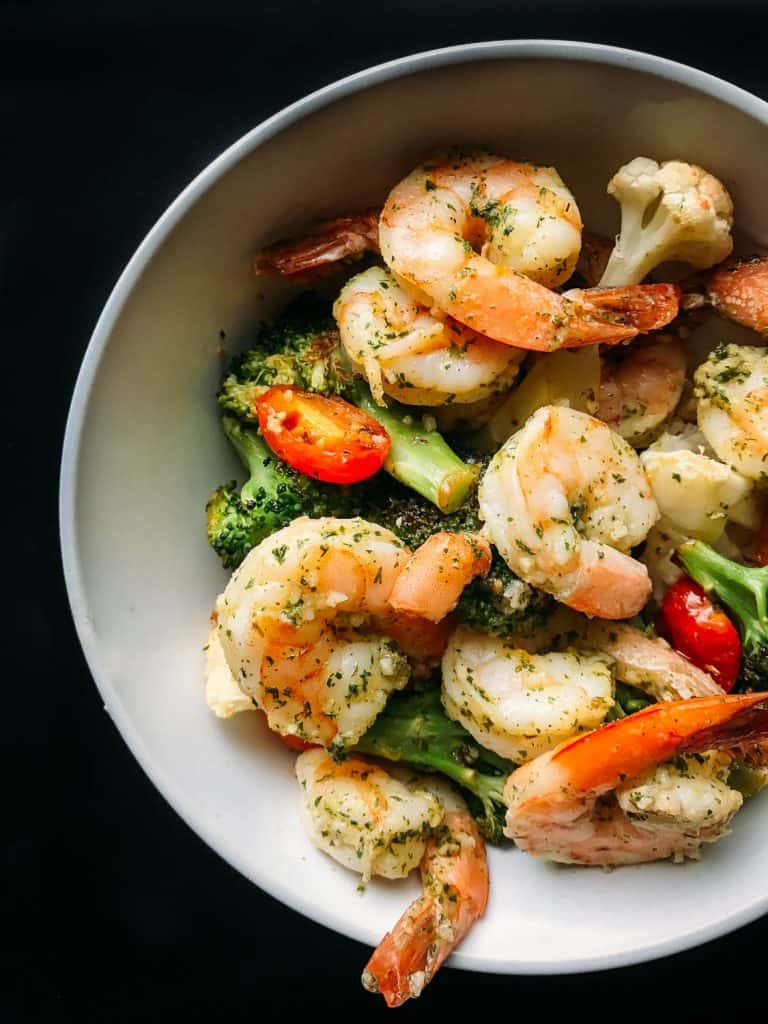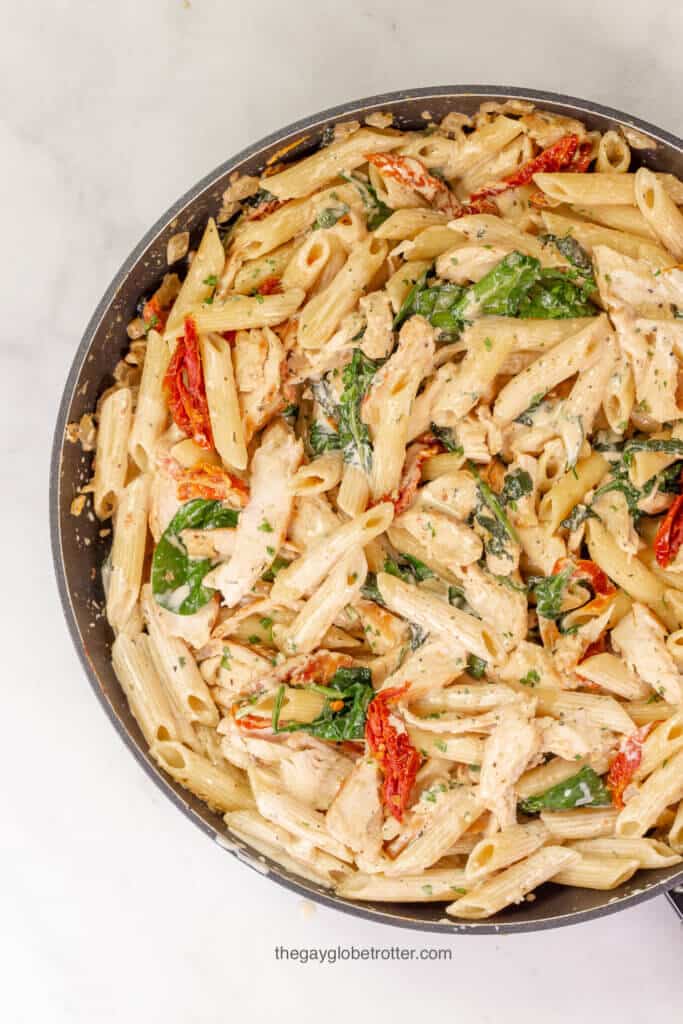 Click the image below to save to Pinterest!